Beta test 4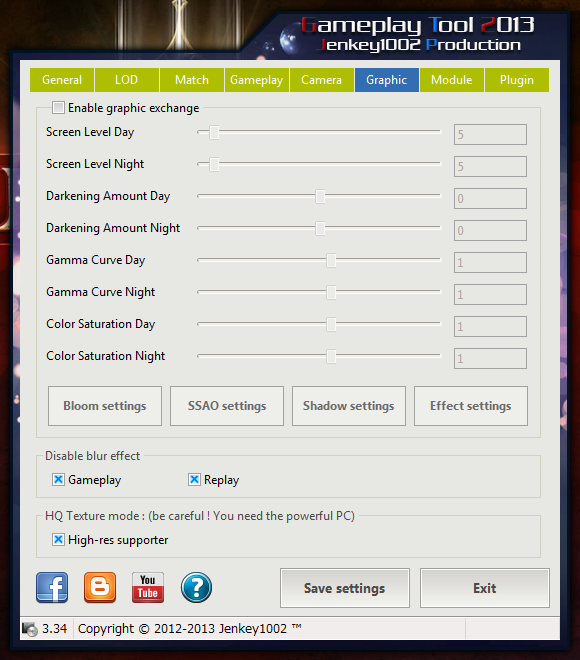 This's beta version of gameplay tool 3.34. If someone has problem with last update please help me test this one.
If still get the problem, please tell me your PC specifications, Window version, 32 or 64bit ... and upload the ".log" file in "PESJP Patch 2013\PESJP 2013\log\" if possible.
Requirement :
Download beta 4 : http://www47.zippyshare.com/v/1881288/file.html
Don't forget this's beta test version.