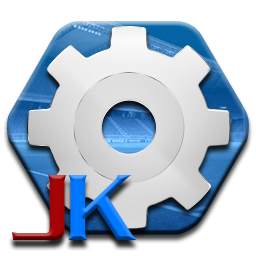 Sorry for late. Last month I worked hard for decoding and research new struct. I need a little time to catch up with new features in PES2017.
New fileloader will coming up this month with some specific features.
Upcoming plugin :
- Fileloader
- Gameplay
- Camera
Download link will be here as soon as possible. Thanks for your supports all the time :D !!!